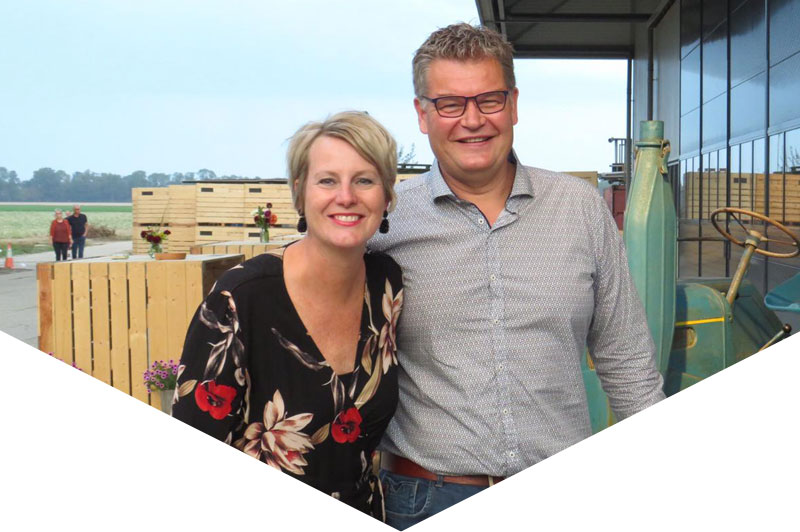 Dick & Alice van Tilburg
Dick is the managing director and has worked for the company since his childhood. He is the driving innovative force within the company and has overall leadership. Alice joined the team in 2007 and is ultimately responsible for all financial and administrative processes.
"Our keyword is collaboration. Doing everything yourself adds up, working together multiplies exponentially."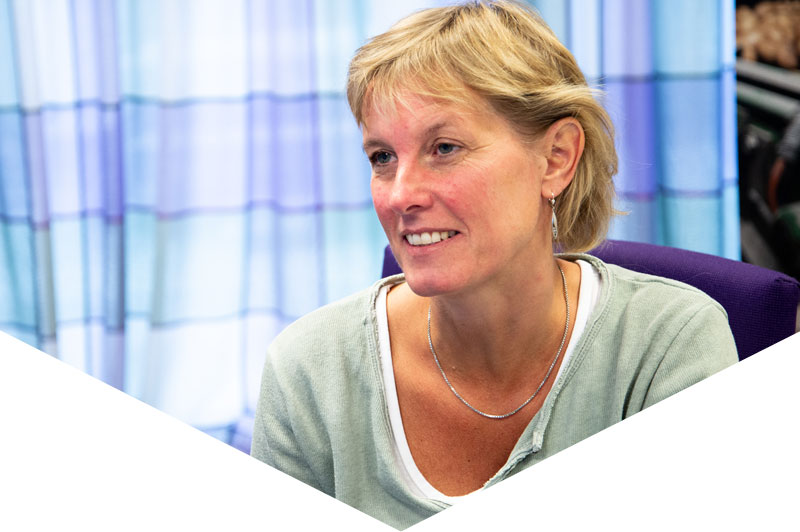 Karin
Karin has been working at De Kubbe since 2014. She's a familiar face at the weighbridge. Karin is responsible for the entire seed potato administration from receipt to distribution to the grower. She is passionate about the management system and track&trace. And invoicing is in good hands with her.
"I get a lot of satisfaction from the hectic pace and dynamics of supplying the seed potatoes. The weighbridge and all the relevant operations involved fall under my expertise."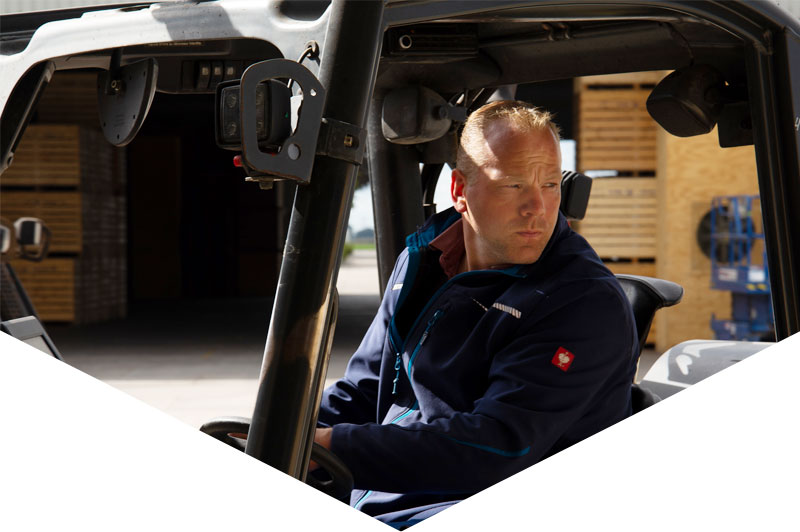 Johan
Johan is the manager of De Kubbe. He is responsible for the day-to-day management of the company. Johan reckons the monitoring and quality of the products and compliance with the hygiene protocol share number one spot.
"During hectic periods, with a fun and hard-working team, getting the job done together always gives me an enormous drive. Why make things difficult when you can get the job done together?"
Yvonne
Yvonne has the necessary experience in the administrative field and has been working with us since January 2019. Yvonne is involved in all administrative processes, the management system, track & trace and financial administration.
"I get satisfaction from my work every day. I find the variety, challenge and the good atmosphere within our company important."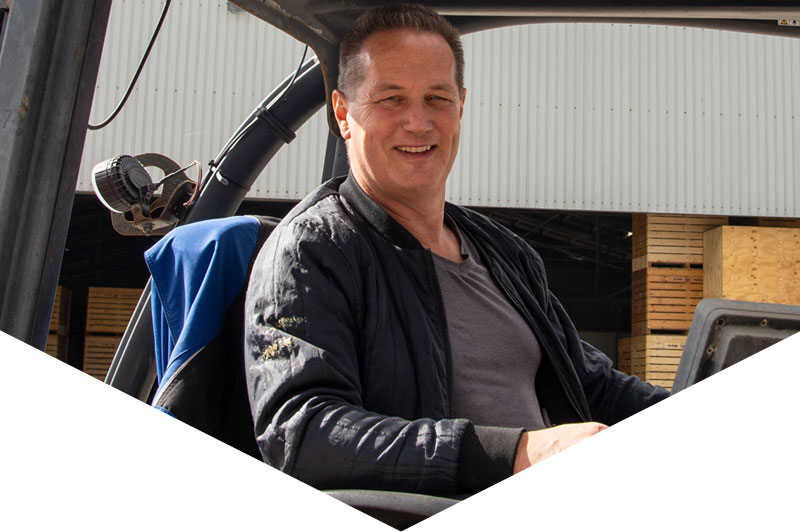 Koen
Koen has been working as a general employee at De Kubbe since November 2018. He is responsible for receiving and delivering our products, among other things. Koen is a hardworking and positive force, who makes a valuable contribution through his commitment and eagerness to learn.
"I think it is important to work with a good team in a fun and organised working environment."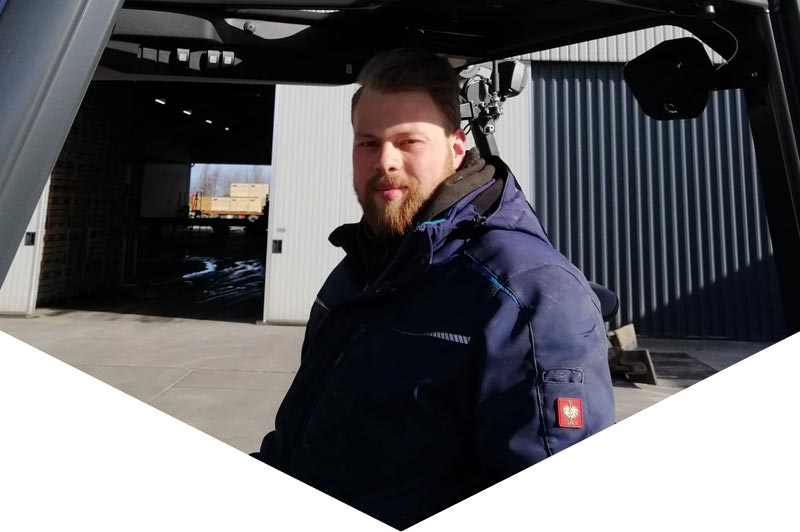 Jannick
Jannick has been working as a general employee at De Kubbe since January 2021. Jannick is a hardworking force. Prefers a lot of work and it can be nice and busy. Box washing is his hobby.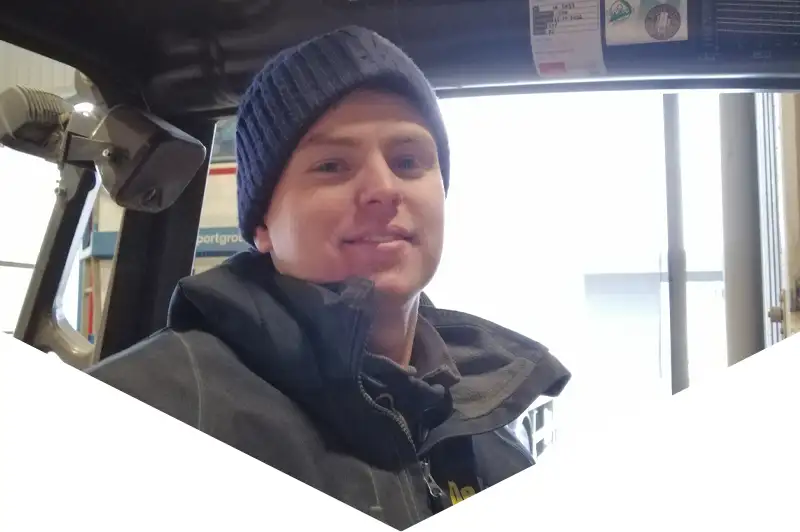 Corne
Corne has been working as an employee at De Kubbe since November 2022. Corne has converted his Saturday work into a full time job. He himself says with a wink; sweeping is life. Cleanliness and team player are his characteristics.