Storage and transhipment of onions
In the autumn and winter months, trucks come and go in connection with the storage and transhipment of onions.
Special drying walls for storing onions

In recent years we have expanded considerably in terms of storage for drying onions. We now have 5 cells with special drying walls and condensation drying units for drying and storing seed onions. We also have 4 cells with standard drying walls and gas heaters. The total storage and drying capacity is 5,000 crates.
More information
Would you like to know more about the options for storage and transhipment of onions? Please contact us on +31 (0)321 331 632 or fill in our contact form.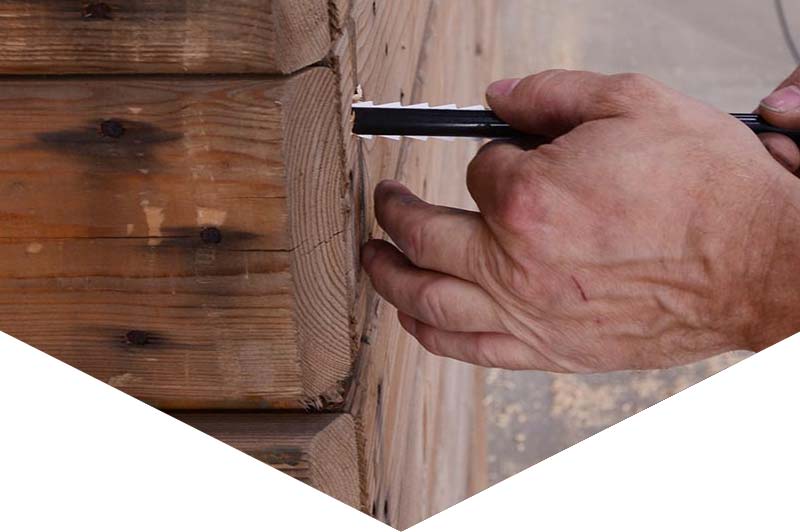 Everything in crates
All onions go into storage in crates. All crates have a label. All kinds of data are stored on this label with regard to the contents of the box. For example: type of onions, from which customer and the weight.