Cutting seed potatoes
We have been cutting seed potatoes for more than 25 years. It means double the amount of tubers in terms of volume per tonne. This is particularly beneficial with long-growing varieties of fries.
Following protocol

We are continuously optimising the cutting process. We work according to the highest quality and hygiene standards.
Cutting seed potatoes consists of four steps.
First of all, the boxes are emptied onto the belt.
The potatoes roll to the cutting machine via the shakers, the knives are continuously disinfected.
Immediately after cutting, a treatment with talcum powder follows.
The cut seed potatoes go back into the box.
More information
Would you like to know more about the possibilities for cutting seed potatoes? Please contact us on +31 (0)321 331 632 or fill in our contact form.
Video: cutting seed potatoes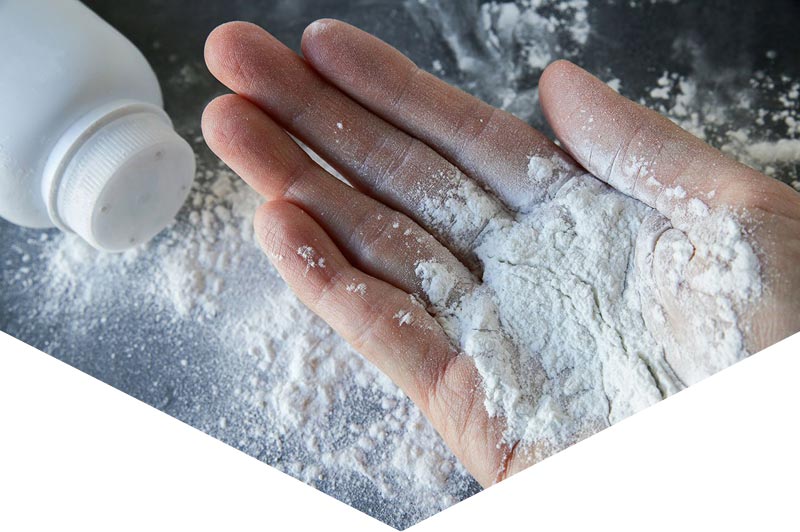 Talcum powder
Much like for baby skin, we use talcum powder when cutting seed potatoes. Talcum powder provides a good wound-healing effect.