Sponsoring
We believe it is important to give something back to our community. We therefore sponsor a number of local initiatives.
Lion of the Proms

Lions Club Flevoland is a service club. Since it was established, this club has developed various initiatives that support its credo "We serve". As a part of this, they've been the organisers behind the musical event 'Lions of the proms' in De Meerpaal since 2011, among other places, of which the proceeds go to charity.
B.A.S. Basketball

BASS. Basketball is the basketball association from Biddinghuizen. We know how important it is for young people to practice sports. That is precisely why we sponsor the jerseys.
Cultus Inn

The Cultus INN is the clubhouse used by the department Dronten van Jongeren 19NU. Jongeren 19Now organises all kinds of activities for their members.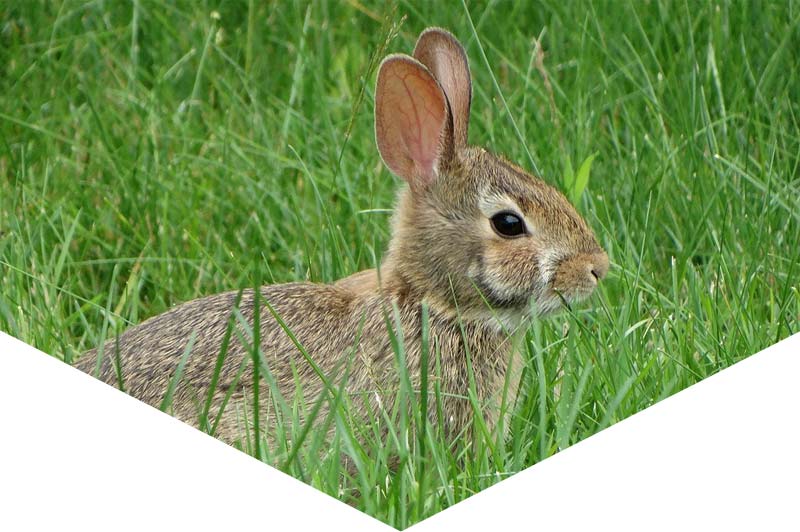 De Scharrelberg
One of Biddinghuizen's many gems is the Scharrelberg Animal Park. The animal park is located on the edge of the forest in the northwest corner of the village and is beautifully situated by the water.
The animal kingdom of the Scharrelberg consists of sheep, goats, chickens, rabbits, rhea, deer, peacocks, a pony, wallabies and many other animal species. Many Biddinghuizen residents take the daily round with their dog and give the animals stale bread or potato peelings, or the weekly walk or jog etc. The Biddinghuizen walking path also goes around the animal park.